MAGFest 2020 was amazing!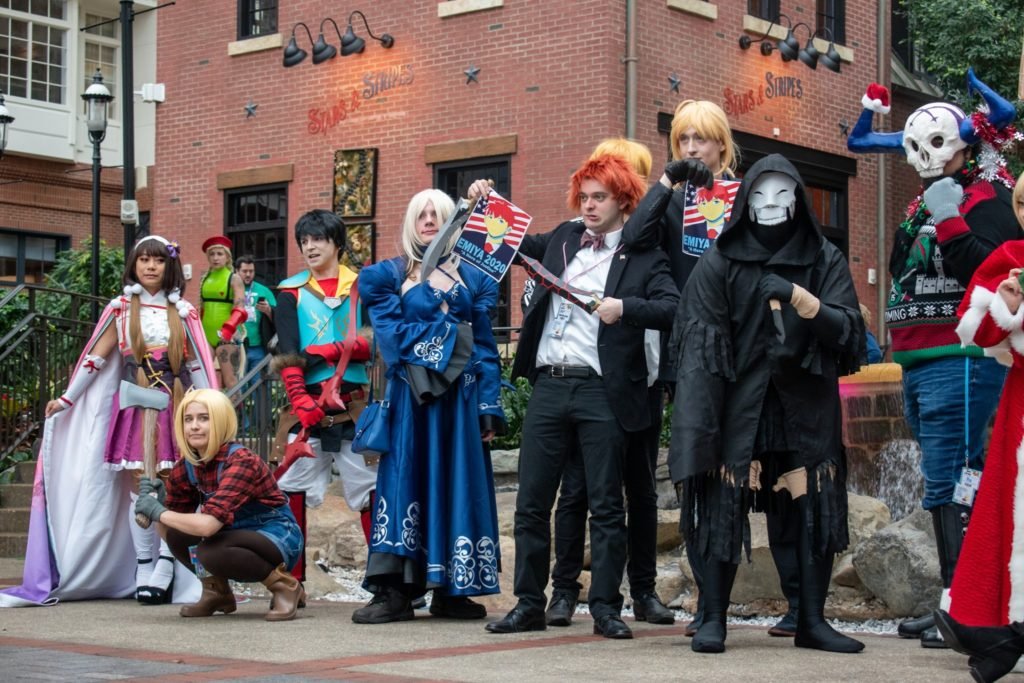 This was my 3rd MAGFest and I have to say, it was my best. MAGFest stands for "Music And Gaming FESTival". This is one of the most unique geeky events you can attend. As the name suggests, this "convention" is all about music and gaming. Think of it as an indoor music festival with video game cover bands, an arcade, tons of console games, board games and more! Did we mention that this event is 24/7? Once the event begins, it doesn't end until Sunday at 3 PM. Yes, that means you can stay up all night long playing Dance Dance Revolution in the arcade! If you are a musician, bring your instruments of choice and you can break out into a jam session in the halls!
Music
This year I only did a few musical events. The first was a Final Fantasy + Kingdom Hearts dual DJ set. Basically just a big RPG dance party! I had a great time dancing to some familiar tunes. Next up was a ska band that did covers of songs like Arthur (the cartoon), Fairly Odd Parents, Smash Mouth and more. Finally, I spent some time the last night at the chiptune rave, which is an event I always enjoy. You have to love breaking out my glow sticks and just dancing like a madman. Next year I definitely want to go to more musical performances.
Gaming


Strangely, the highlight of gaming for me this year was the MAGFest game museum! They have separate sections upstairs inside of much quieter rooms. In one room you have old computers and obscure consoles. Everything from Atari, Apple, Commodore, PC Engines, 3DOs and more! In the PC museum, you can also play on dev kits, including the Nintendo DS which had two monitors! 
Inside the next room are old arcade games. My favorite of these was Race Driving. Race Driving has a shifter and clutch, giving the game a very interactive feeling. I cannot say realistic because you can also take your car onto an upside-down loop! 
Finally, we have the multiplayer museum. Inside the multiplayer museum room is a Sega Saturn with 8 controllers for Bomberman. Next, there are PCs setup to play Warcraft 2, Quake and Unreal Tournament! This room is so exciting I will definitely spend more time in the multiplayer museum next year.
Aside from the museum, I also enjoyed playing old school bullet hell shmups and rhythm games downstairs. In addition to the museum, there is a console area for teaming up on some classic games like Ninja Turtles and 1942.
Cosplay
This weekend I cosplayed as Ran from Bang Dream (Afterglow), Remilia Scarlet from Touhou and Monokuma from Danganronpa. The first day I was Ran and attended the Rhythm Game and Idol meetup.
The next day we had the Touhou meetup. This year my friend hosted it and we ended up with a huge turnout! I had the opportunity to take a lot of great photos of this one.
Later on that weekend, we had a Spike Chunsoft with cosplay from Danganronpa, Zero Escape, and AI: Somnium Files. This one also had a great turnout with a surprising amount of cosplayers from AI: Somnium Files.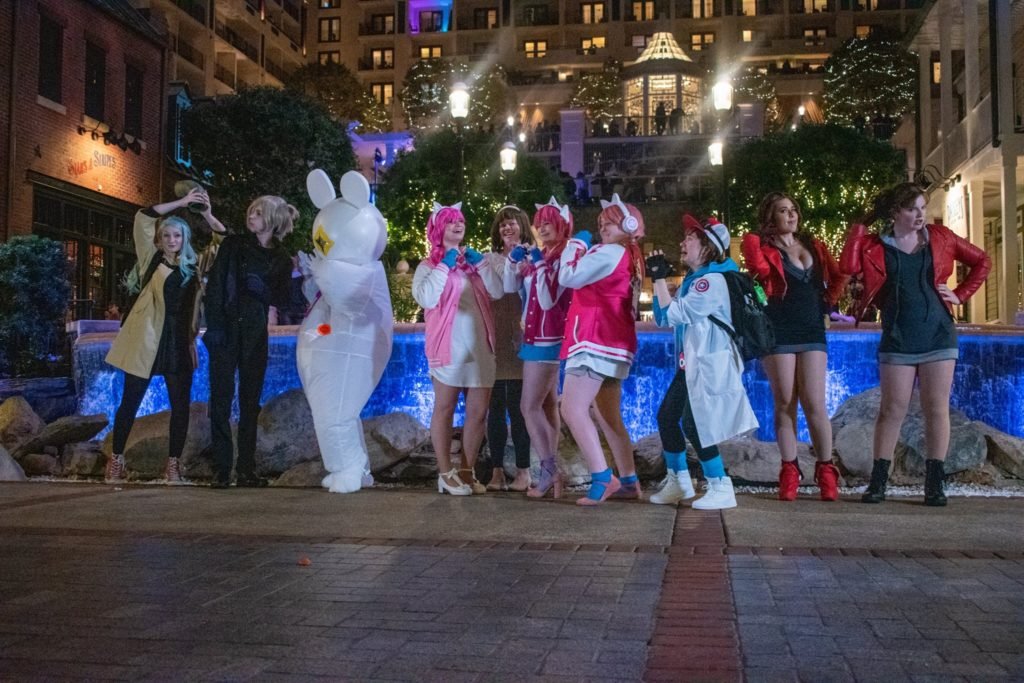 There was also a really fun photoshoot with the whole Fate franchise!
conclusion of magfest
That does it for our MAGFest report! We are going to be at more conventions coming soon, so be on the lookout for us!