Chaos Cute Soft is a unique visual novel studio focused on making unique worlds that will draw you into a dark world where hope still glimmers it's bright light. We are dedicated to creating a special visual novel experience filled with colorful characters who will try to find the light in the dark. In addition to the games we create, we also stream other visual novels on our Twitch channel:


Come meet the team here at Chaos Cute Soft!
Linnea Kataja [KeikoKup]
Director / Lead Artist / Writer

Linnea is a freelance manga artist based in NYC. After graduating from the School of Visual Arts with a BFA in Cartooning she has been working as a comic artist, illustrator and now a game artist. Her comics have been recognized in Japan's leading shoujo manga magazine Ribon and she continues to work towards getting published. Her friend once described her art as a "well orchestrated explosion," and her art can simply be described as "chaotically cute."
David Maiman [Prince David]
Executive Producer

David is a lifelong otaku since first discovering the popular anime "Sailor Moon." He's been working as a full-stack software developer for over 13 years. David has always had an interest in game development. After he met with Linnea, he was struck with the idea of collaborating on a visual novel and together they started an indie game studio called "Chaos Cute Soft".
Steven Yoo [Byteyoo]
Lead Developer

Steven is a programmer, developer, and researcher pursuing his Master's degree in Integrated Digital Media at New York University. He loves video games and likes to make games and simulations with new and hot technologies like Virtual Reality, Augmented Reality, and Mixed Reality. Being part of Chaos Cute soft allows him to explore game development. You can check out his website here: byteyoo.github.io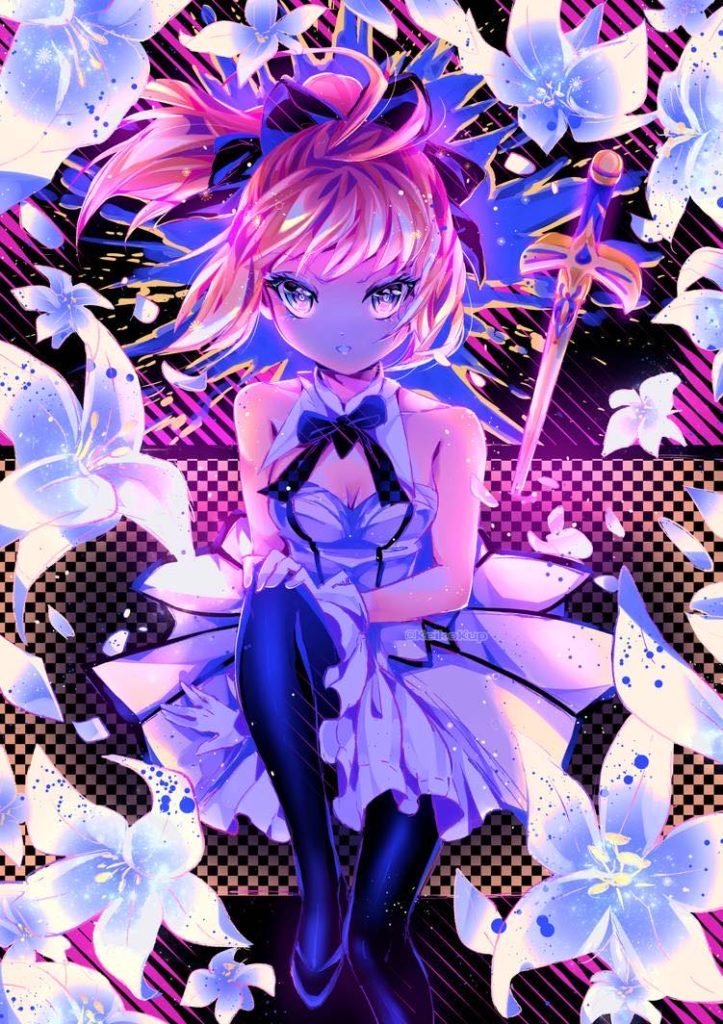 Ariana Allegre
Financial Administrator / Voice Actor
Ariana Allegre is an entrepreneur who has joined the team to manage the finances. She is a voice actor, animator, and part-time mage.
Mari
Software Developer
Being the youngest member on the team, Mari has a huge interest in idols and anime focused on music. She also enjoys playing rhythm games and RPGs. Mari has a passion for technology so when David invited her to come and join the team she was so happy. Being part of Chaos Cute Soft lets her do what she loves while learning and gaining software development experience.
Tama
Software Developer

Tama got his GameDev start with Minecraft modding 6 years ago, most famously for Twilight Forest. He's come to join us here at Chaos Cute Soft to branch out into more types of game development and programming.
Laura M
Graphic Designer
Hey everyone, my name is Laura and I am a freelance graphic designer/illustrator.I love making concept art, advertisement/flyer layouts, and using watercolor paints. My strengths are essentially anything artsy. I can do a wide range of art-related activities from pencil sketches, to video editing/making. I also stream twice a week 😀 If you are curious about the work I do and what I'm all about, please be sure to follow me on my social media platforms! On Instagram you can find my art and gaming chat, twitter – just me being my obnoxious self, twitch for streaming, and my youtube for cosplay/art tutorials, vlogs, and letsplays!!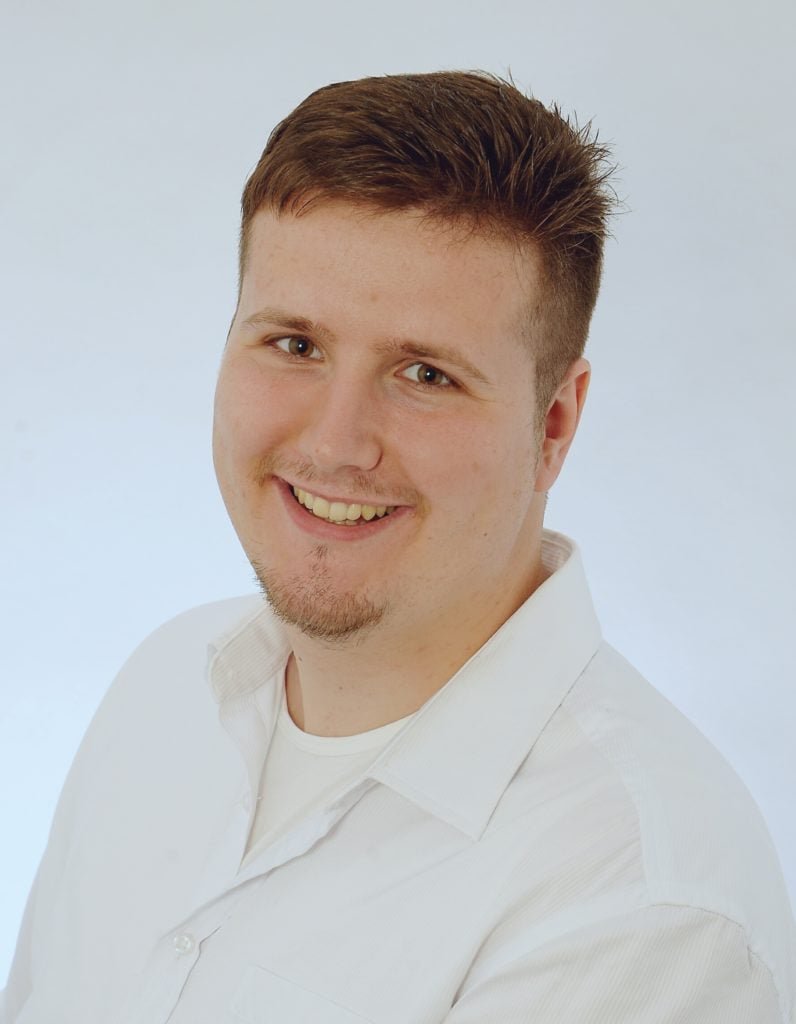 Jan Hehr
Composer

Jan has been composing music digitally for over 5 years. His father got him into music production by introducing him to the world of DAWs (digital audio workstations). His inspirations have been video game soundtracks such as Bioshock, The Elder Scrolls, DDLC, but also film composers like jerry goldsmith, daniel licht and howard shore. He loves dark and melancholic themes, but also watches cute romantic anime.
Yuki
Animator

Aspiring Digital Animation Artist, former Animal Agricultural student, Yuki is a college student majoring in Animation and Motion Graphics, aspiring to specialize in Digital Animation. Her dream is to one day be the Lead animator/director for Walt Disney Animation Studios. She wants to continue to make people believe that 2D animation will never be "outdated."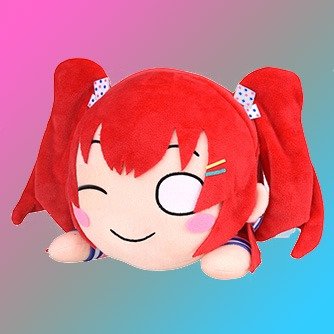 Jonbaruby
Editor/Writer

Jonbaruby (or just Jon) is an avid fan of idols and anisongs, so expect to see him writing about those a lot! Jon watches a lot of anime and tries to keep up with the popular shows each season. He also attends lots of conventions including Anime Expo, MAGFest, and AnimeNYC and will be doing write-ups of his experiences there. When Jon isn't watching anime or playing games, he's probably tweeting about Love Live or retweeting pics of cute anime girls here.