Animenyc week!
Welcome to our second weekly blog! you can check out last week's blog here. This is a very exciting week for us since we are all getting prepared for AnimeNYC. We have a video version of this blog up above. 
amanita asphyxia updates
For Amanita Asphyxia you can check out our latest character reveal, Ilia Onai. She is the hippie of the group. Her outfit is made out of dried leaves that she gathered before the apocalypse. Her knowledge of nature helps the group survive in a hostile environment. You can read more about her here.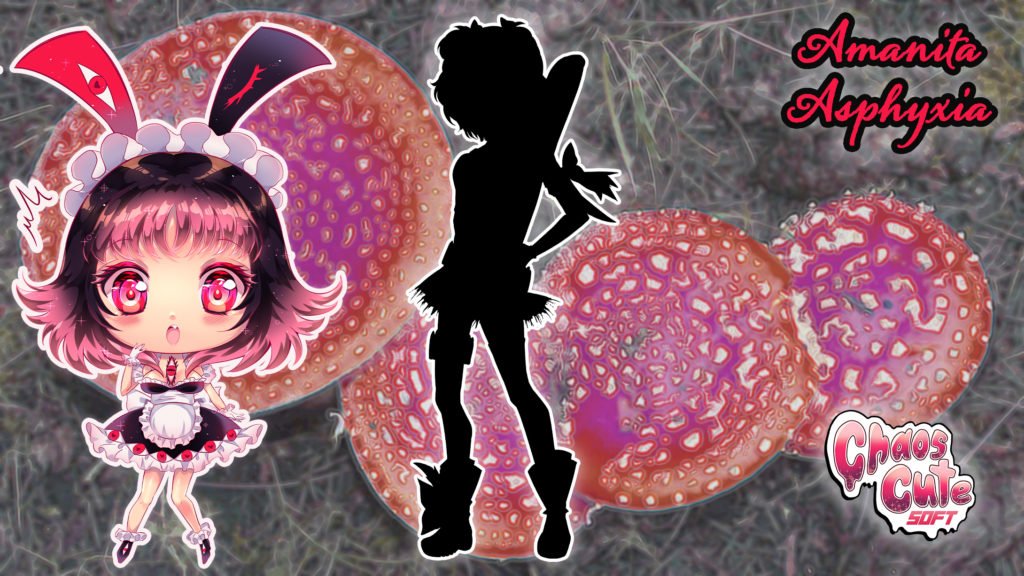 We also released a teaser image for our 4th and final character in Amanita Asphyxia. What do you think of her so far? Let us know on our Twitter or Facebook post! We are going to reveal more information about her next week.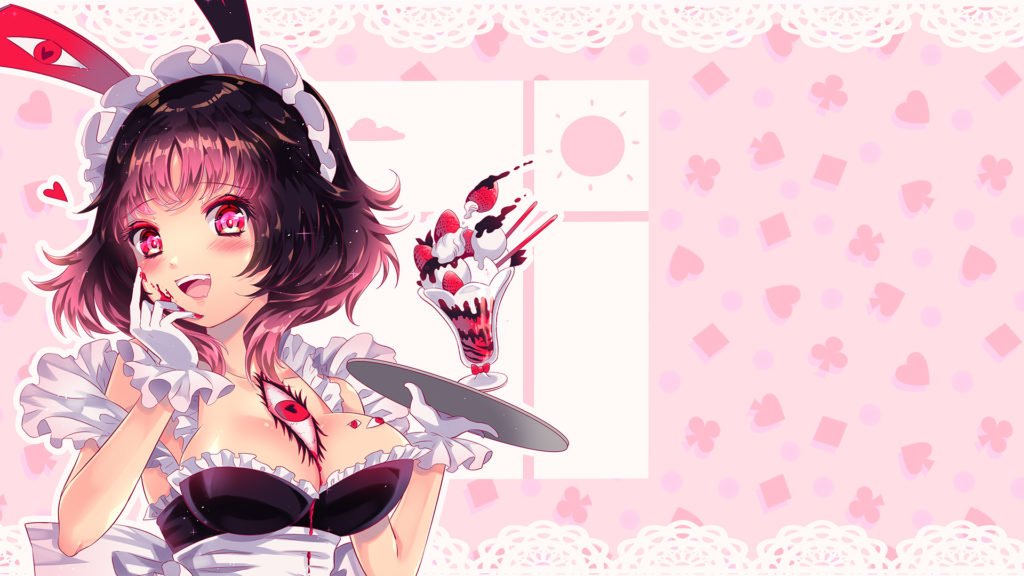 In addition to our Amanita Asphyxia characters, we also have written up a bio all about Moka Latte! We know our fans all love Moka so if you are curious to know more about her, check out her blog here!
animenyc info
The big excitement around Chaos Cute Soft right now is all the hype for AnimeNYC. We are all Love Live fans and are so pumped up to see Guilty Kiss perform live on Friday! KeikoKup and MagicalSakura also will have a table in the artist alley, located at H20. We will have exclusive Moka Latte merchandise available as well as other beautiful artwork from the two! Let us know if you plan to come to AnimeNYC!

Livestream updates
Our nightly live streams of Fate/Stay Night continue. We are deep into the Saber story arc now, where Saber is facing off in battle with other servants. You can catch all our live streams on Facebook, Mixer, YouTube, Twitch, and DLive. You can also watch any episode you missed over on our YouTube playlist.

community updates

The Facebook and Discord communities both continued to grow this week. Discord, in particular, has been a great way for the team to interact with all of our fans and friends. If you want to get to know us, share in your anime, manga, visual novel passions or just catch some Discord Pokemon, be sure to join us here! Our Facebook group is also always open for discussions on all these mediums that excite you.
see you at animenyc!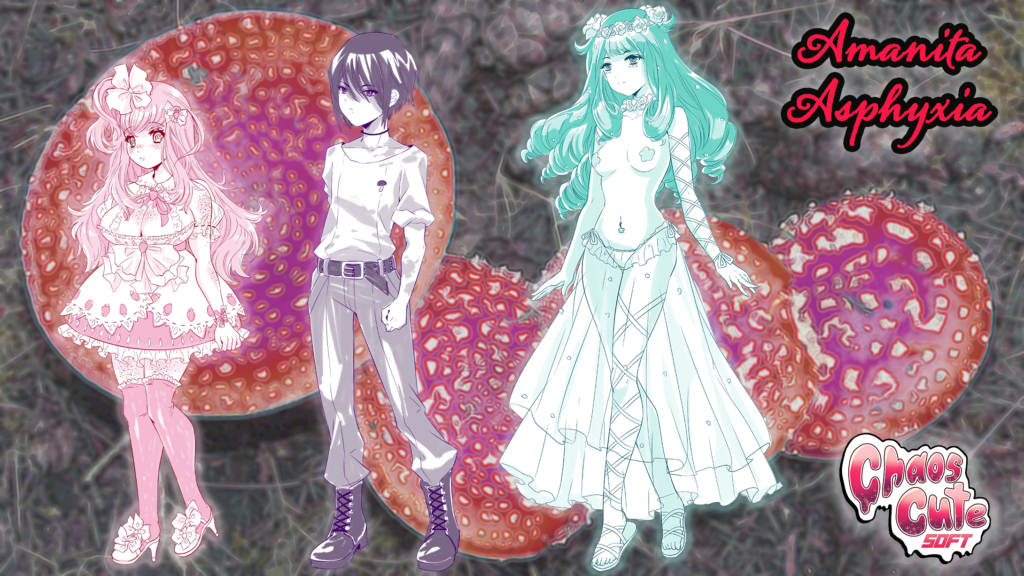 That's it for this week! We hope to catch you on our Discord, live streams, and social media. Also, be sure to stop by the table at AnimeNYC if you're in town!