Community news
Welcome to our new weekly blog series! We will also be including a video vlog with these updates. The big update for this week is our focus on community growth. The team at Chaos Cute Soft loves visual novel, anime, and manga.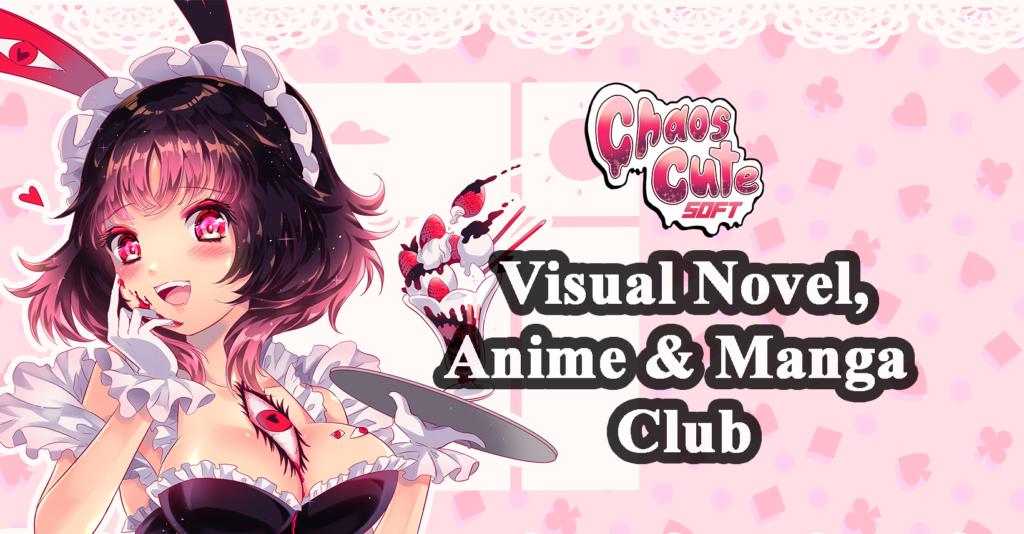 We know you all must love it too so we invite you to join the rest of the community on our
Discord
and
Facebook
groups! The Facebook group can be thought of as a book club for Otaku. We will be discussing visual novels, manga and anime together. Feel free to add your own topics, we want to hear from you! The Discord community will be much of the same as the Facebook group. It's also a great way to see when Chaos Cute Soft goes
live
.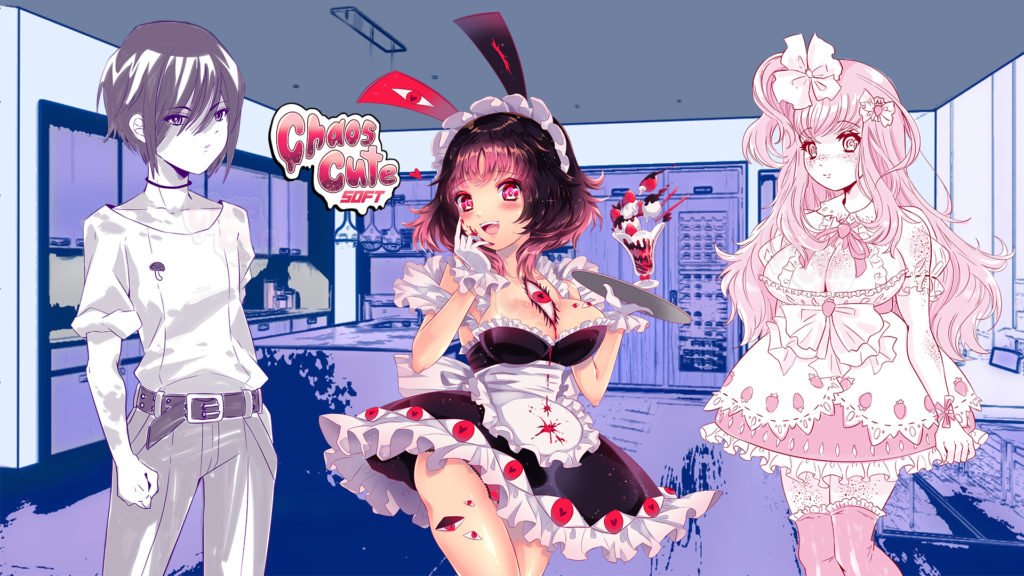 Development news
The development of Amanita Asphyxia has officially started. Our current focus is putting together the user interface for the visual novel. We will be going for a theme that looks like the amanita mushroom, so we hope you look forward to it. We have already shown you Annabel and Jun, two of our characters in Amanita Asphyxia.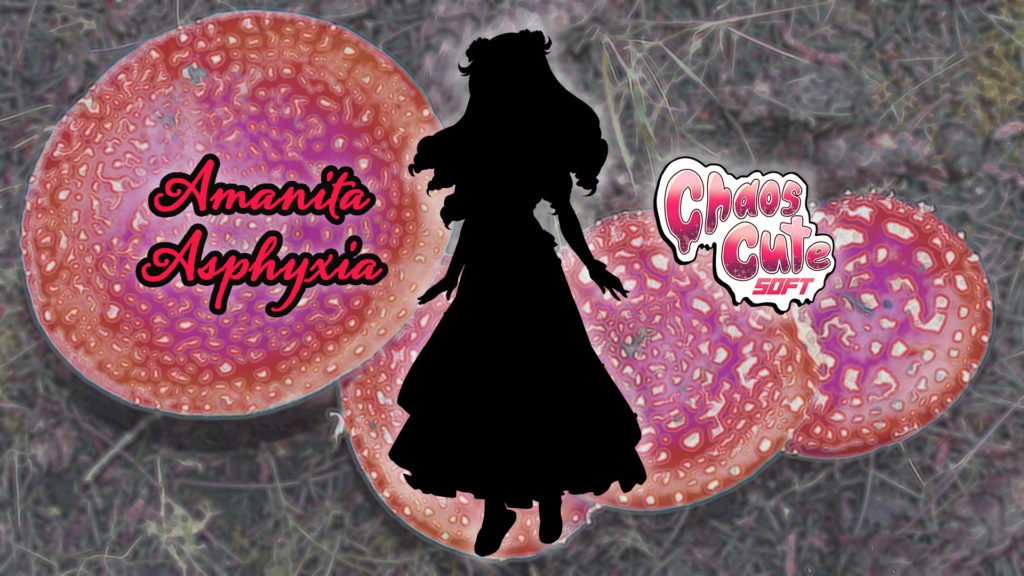 Later this week you will be seeing the 3rd character, the mysterious "blue-green" girl who you can see in this teaser.
Conventions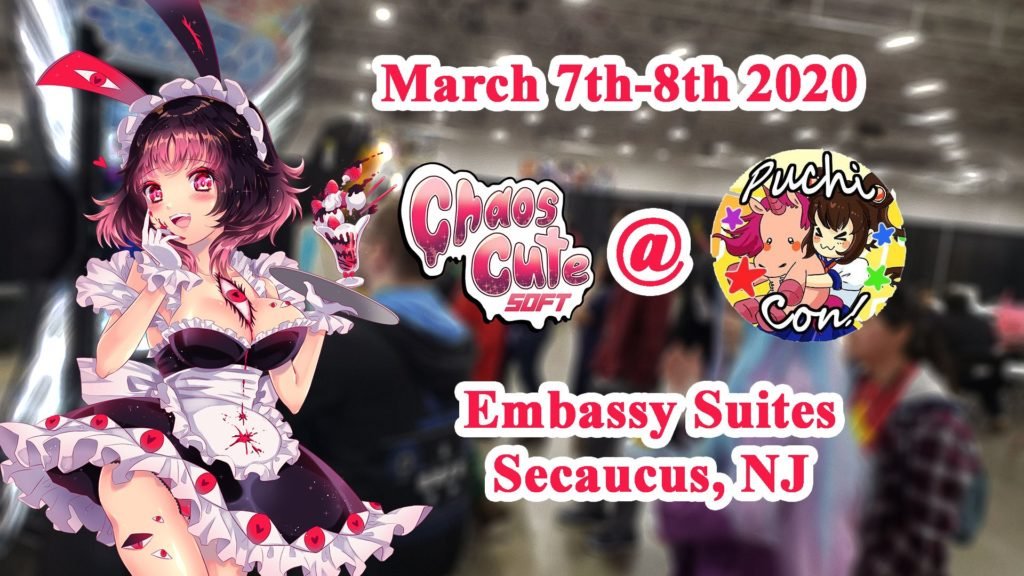 Our team also has some big convention news. We will be appearing at Puchi Con on March 7th to 8th in 2020! Our team will be presenting a panel introducing attendees to visual novels. We also will be showing our visual novels in the video game area! AnimeNYC is also coming this month. You can find KeikoKup showcasing her artwork in the artist alley, so be sure to stop by and say hi to her!
Livestreaming
For our live streams, we are continuing with the "Fate" route on Fate/Stay Night. We stream regularly at night usually beginning at 9PM Eastern. Follow us on Twitter, Facebook, YouTube, and Twitch for the latest on our streams!
Thanks for reading!
That does it for this week! We will continue to write blogs and record vlogs each week now so look forward to it! We hope to see you over on Discord and Facebook!