Introducing prince david
Hello everyone and welcome to Chaos Cute Soft! I feel that the time has come for some introductions! My name is David Maiman, aka Prince David and I have recently started a visual novel indie game studio. I formed this studio together with my great artist friend KeikoKup whose works you can find here:

Together, we have created Chaos Cute Soft We are looking to bring you stories where you will discover dark worlds yet find light and inspiration throughout.. We will be using Keikokup's great colorful art to help bring these ideas into reality.
How it all started
Keikokup is leading up our creative team, while I will serve the role as tech lead and executive producer. It has always been my lifelong dream to make a game studio. I have been a fan of anime and manga since 1995 when Sailor Moon first entered my life. In fact, this is what lead me to my first visual novel in a roundabout way.
Back then, you could get Sailor Moon manga in this manga magazine called MixxZine published by TokyoPop . This magazine also introduced me to Parasyte, which helped me develop my love for dark comedies in my manga. On the back of the magazine, they started advertising Graduation for Windows 95 (actually Graduation 2) which became my first visual novel when I bought a copy at a computer expo. 
I would play the occasional visual novel here and there but it wasn't until recently when I discovered Butterfly Affection by Ray-k that I really got drawn in.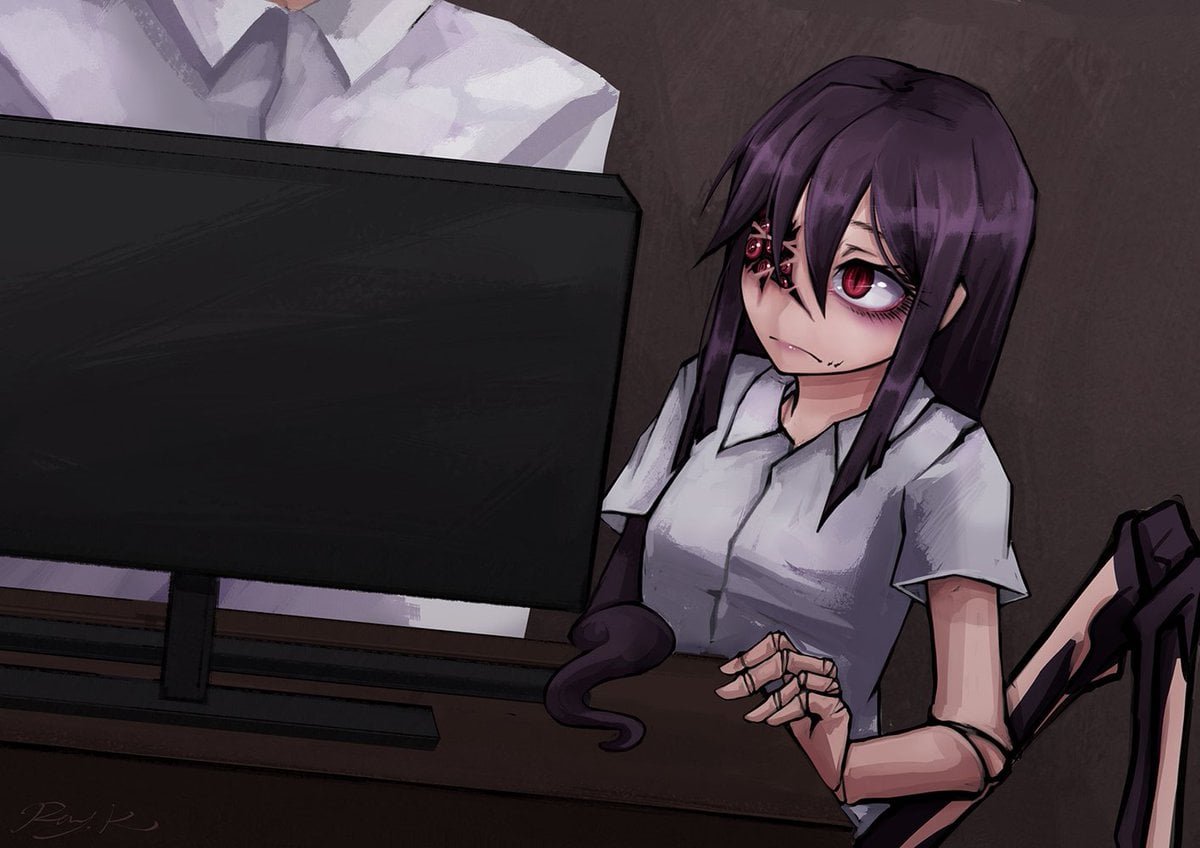 [Available as a freeware visual novel]
cute + horror = ❤️
I loved the dark art style, monsterish girl that looked like a Lovecraft creation that was also cute, beautiful and charming. When i met Keikokup for the first time randomly at the artist alley of a con, I was instantly given many of those feelings of cute horror that I saw when I got into Ray-k. The stars aligned, I obsessively looked through her art portfolio, geeked out over her art, bought a poster and we became quick friends.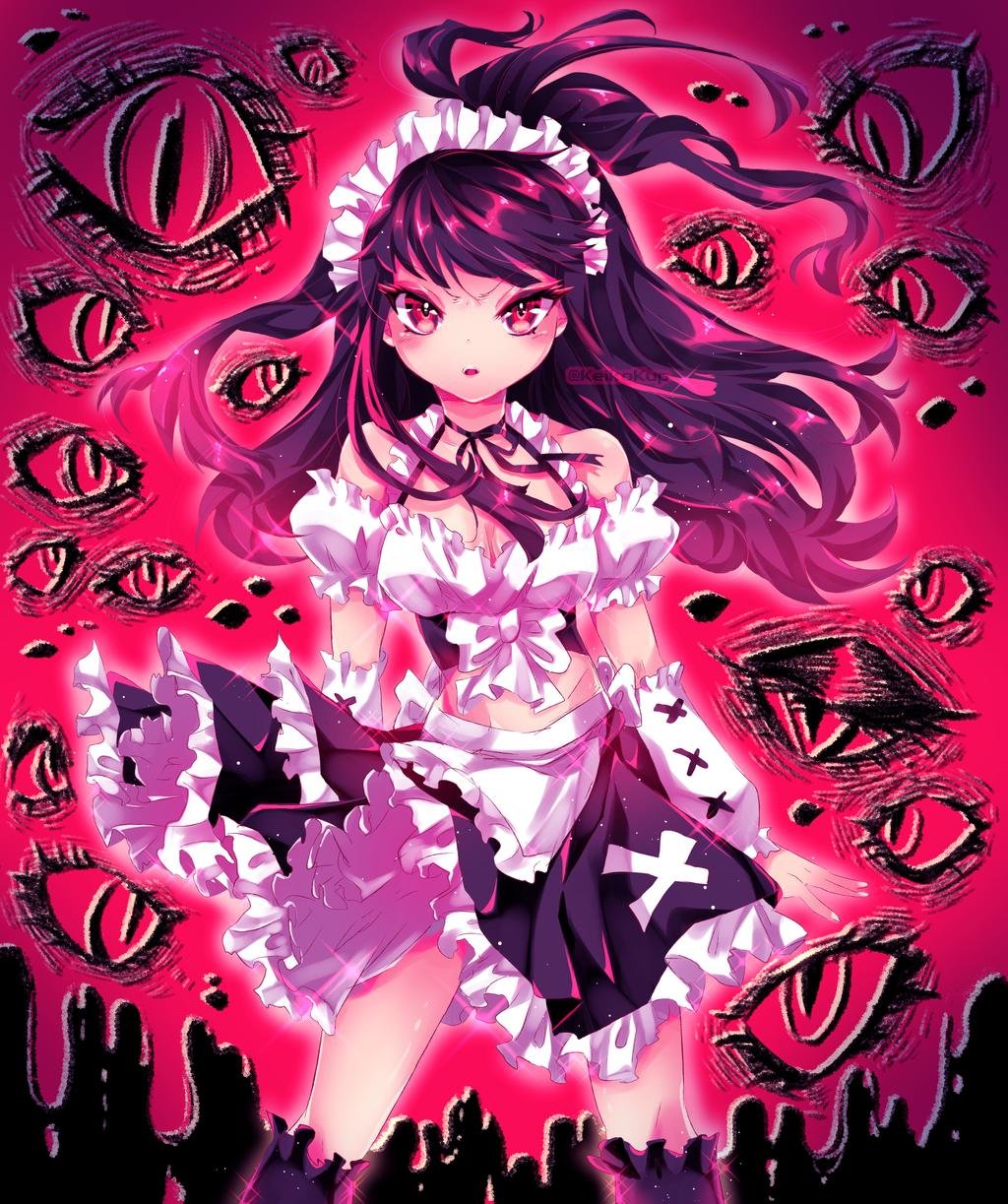 Keikokup also puts out some amazing webcomics up on Line Webtoon (which you can see here: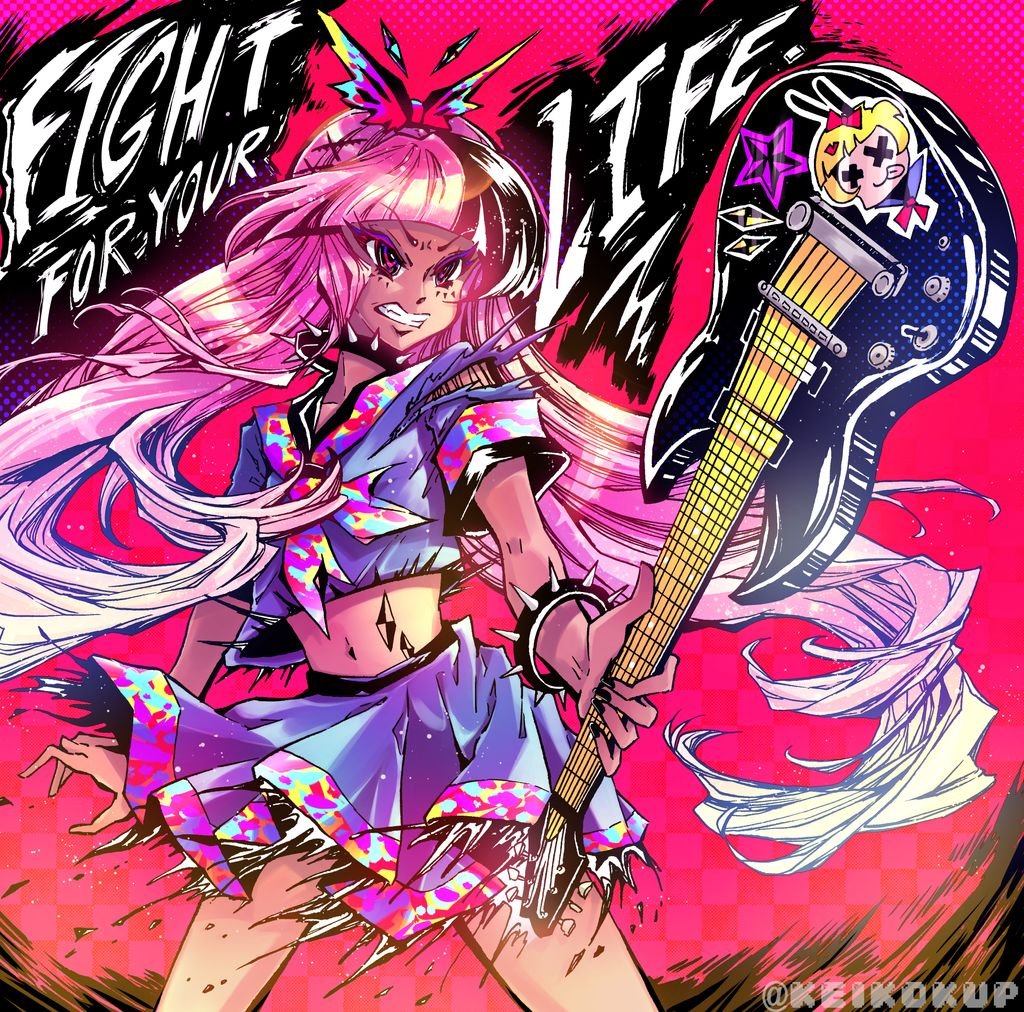 I saw that she also had a lot of skills when it comes to visual storytelling. Soon after, I came up with an idea of making a visual novel, asked her and she was completely on board! We have put together a small team and have been working together on the early back story and character design.
In the meantime, we would like to present to you our studio's bunny mascot maid, Moka! She is also a fan of visual novels and we plan to release some more stories on her as well, so look forward to it~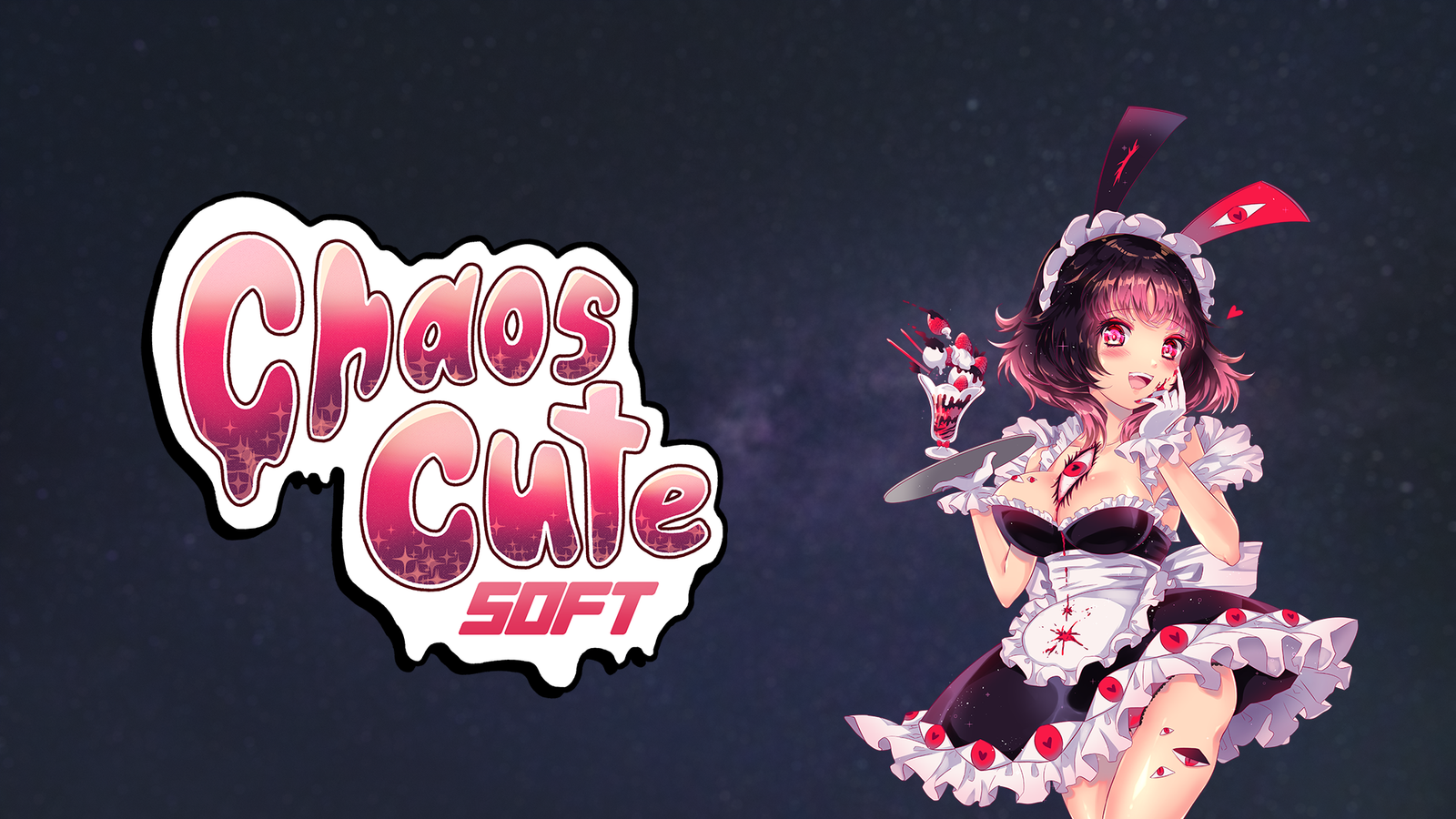 Our team is very excited to bring our visual novel into the world. We can't wait to hear your impressions of it! Our team also will be playing other visual novels in our spare time. We plan to live stream them over on Twitch.
Thank you all for taking the time to read this. Please look forward to more content from Chaos Cute Soft and me in the near future!